OCIS is a breed club for Ocicat breeders, owners and enthusiasts in Scandinavia.
Did you just find out about Ocicats? Are you hungry for information about these wild-looking, spotted, beautiful cats? Or are you already a hard-boiled Ocicat enthusiast? We have something for everyone, and you are warmly welcome in our spotted community!
By the way, did you notice that we provide the content on these pages in English and Swedish? You can switch languages from the top menu.
---
NEWS! Results of the Ocicat Special 2023 are here.
---
Ocicat – intelligent and active cat with a wild look
Ocicats are sweet-tempered cats, that look wild but there is nothing wild in their origin. Ocicats are active, intelligent and very sociable cats. They remain playful throughout their lives.
First Ocicats were born in 1960's in the USA and the breed was introducded in Scandinavia in early 1990's. Originally Ocicats were born as Siamese-Abyssinian hybrids with best attributes of both breeds.
Ocicats are spotted, medium to large cats, that weigh more than they seem to. They are athletic and elegant, and their coat with spotted pattern feels satiny and close-lying to the body.
OCIS membership
As an OCIS member, you are invited to members-only Facebook group. You will receive the full-color magazine, and get a lovely wall calendar filled with our members' nicest Oci photos! There is also a Cat Of The Year contest, and sometimes we arrange Ocicat Specials in cat shows. As a breeder member you will get listed on our pages and we can help you find great homes for your kittens. And if you're looking for a new spotted family member, perhaps we can help matching you and the breeder.
Primary member: This is the basic membership type.
Family member: As a family member, you live under the same roof as a primary member and have voting rights at the annual meetings.
Kitten buyer bonus: If you have bought your first Ocicat from a breeder that is a member of Ocicats of Scandinavia, you have the opportunity to become a member with a 50% discount on the members fee.
Become a member of OCIS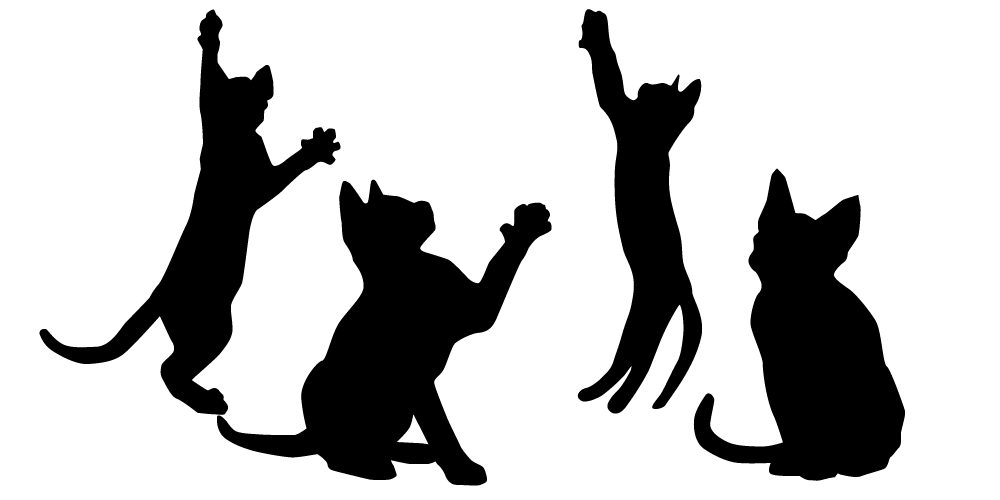 Our breeders & available kittens
Our breeder members can share their available kittens and planned litters here.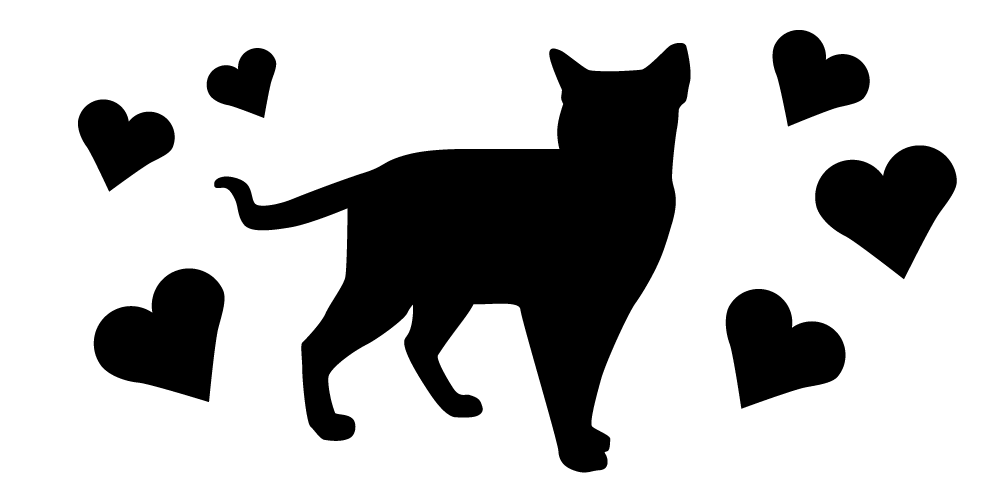 Breeding males
Ocicat males that are available for breeding. Please note that in order to become a breeder or stud keeper, you need to comply with the rules of your FIFe member (SVERAK, FD, NRR, or SK).